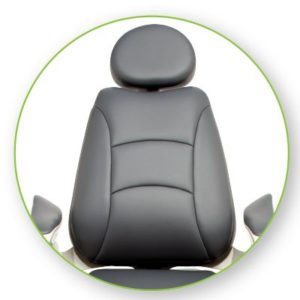 Narrow Back AdvantageExpertly designed with you in mind, the Spirit 3300's narrow back design enables ergonomic efficiency. A narrow back model only 11.5 inches across the top provides us maximum access to the oral cavity, while keeping you comfortably supported.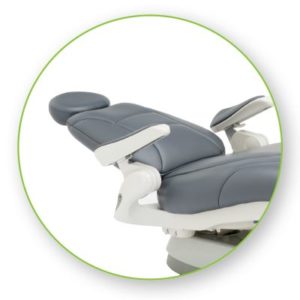 Lower Minimum HeightThe Spirit 3300's new ability to reach a lower minimum height enables positioning flexibility which enables us to ensure your optimal comfort.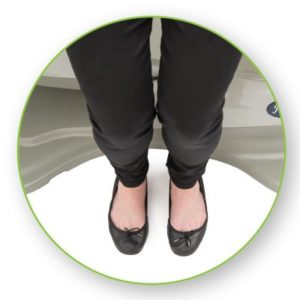 New Base DesignThe Spirit 3300's new base design improves the patient's ability to easily enter or exit the chair with feet firmly on the floor. Coupled with the lower minimum height, a weight capacity of 450 lbs, and a wider toeboard, the Spirit 3300 aims to provide a comfortable, accessible seating solution for your unique patient population.

New One-Touch ProgrammingNew one-touch programming makes chair operation intuitive, fast, and simple. Quickly set desired pre-set positions, and easily adjust them as needed based on the changing needs of your practice.