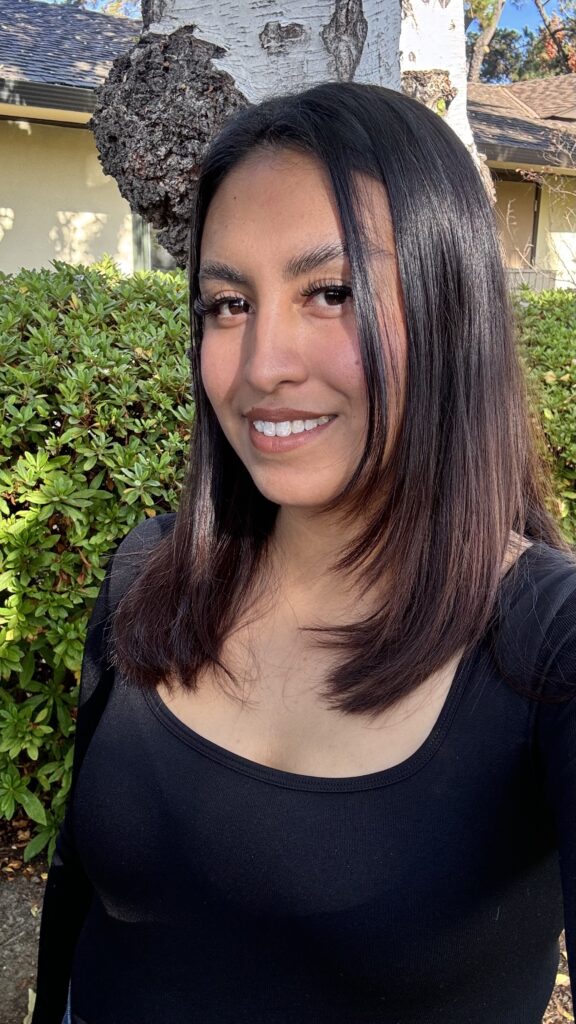 Yaritzia has been with us for 8+ years and is usually your first point of contact and coordinates your appointments.
Yaritzia is resourceful and is awesome with finding times that work for our patients.
Yaritzia doubles as a dental assistant and occasionally you will find her assisting Dr. Kothuri with dental procedures.
Yaritzia is pleasant to work with and is on top of patient communications responding to texts and emails and attending to our patient requests.
In her spare time, Yaritzia enjoys spending time with her two girls, family and friends.