Services
Contact
Address
877 W. Fremont Avenue, Suite A-2
Sunnyvale, CA 94087. Map it!

Phone
(408) 524-5505
Hours
Mon, Wed Closed
Tue,Thu,Fri 7:30-3:30
Sat 8:00 AM-4:00 PM
Sun 9:00 AM-4:00 PM

Charity
Got a Question?
Social Networking
Patient Education
Patient Feedback
Patient Records
Preventive and Conservative Dentistry
Our primary goal is to provide you quality oral care.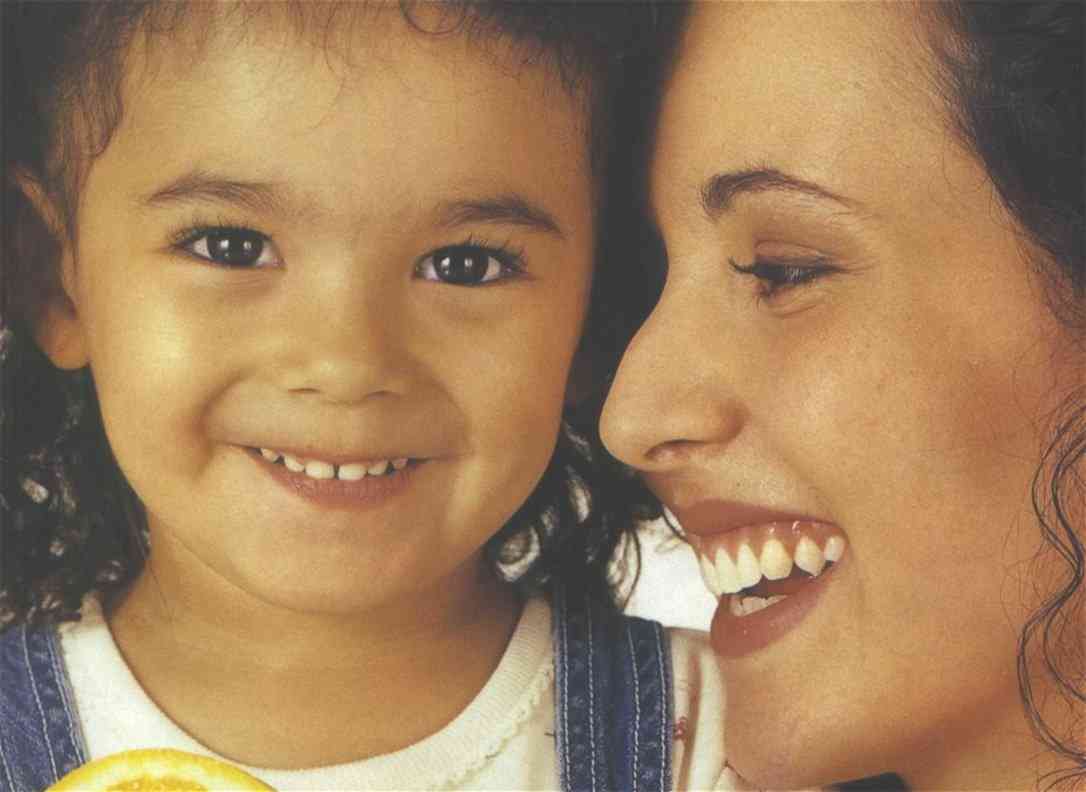 We believe in preventive care and provide you with corrective care when necessary. We educate, motivate, and inspire you to take an active role in preventive care.
We take pride in being a small, oral-health centered, family oriented practice, personalizing oral care focusing on preventive care with recommendations for treatment based on sound professional judgment.
Healthy habits and healthy teeth should last a life time
Welcome to your neighborhood Dentist
Happy New Year!!!

Let us continue to make 2017 a Healthy, Happy, Memorable Year

Now Accepting New Patients

Emergency, Saturday and Sunday Appointments too

3 services we really do well

1. Getting you out of pain

2. Corrective treatment where appropriate

3. Periodic care to eliminate 1 and 2 and to maintain great oral health

15 more things we do to help you sport a healthy smile

Free Consultation?

Yes!

Quality Care?

Yes!

Free Checkup?

Yes!

Preventive Dentistry?

Yes!

Patient Pays for X-Rays?

Yes!

Patient Satisfaction?

Yes!

Referral Rewards?

Yes!

PPO Provider?

Yes!

New Patient Incentives?

Yes!

In-Network Pricing?

Yes!

Personalize Rewards?

Yes!

Medical/Medicare/HMO/DMO?

No!

Treat Kids?

Yes!

InvisAlign?

Yes!

Gentle?

Yes!

Financing?

Yes!

Pain Free?

No!

Sat & Sun Appointments?

Yes!

Know what you want? Tell us. We may be able to help...

16+ years, continuing to work hard to earn and keep your trust